For The Practical Guide to Free Energy Devices, click HERE


Note: When you have finished reading any of the sections shown below, use the 'Back' button of your browser to return to this page. You will need Version 7.0 or later of the Adobe 'Acrobat' reader to display these sections. It can be downloaded free from: www.adobe.com



THE MATERIAL PRESENTED ON THIS WEB SITE IS FOR INFORMATION PURPOSES ONLY. SHOULD YOU DECIDE TO PERFORM EXPERIMENTS OR CONSTRUCT ANY DEVICE, YOU DO SO WHOLLY ON YOUR OWN RESPONSIBILITY -- NEITHER THE COMPANY HOSTING THIS WEB SITE, NOR THE SITE DESIGNER ARE IN ANY WAY RESPONSIBLE FOR YOUR ACTIONS OR ANY RESULTING LOSS OR DAMAGE OF ANY DESCRIPTION, SHOULD ANY OCCUR AS A RESULT OF WHAT YOU DO.

The main information on this page has been gathered together into a single pdf document which you can download using this link Simple FE book. Alternatively, you can pick individual chapters as you wish. As web sites disappear very suddenly, I suggest that you store anything which you download on your local drive. There is a video channel here.


There is nothing magic about free-energy and by "free-energy" I mean something which produces output energy without the need for using a fuel which you have to buy.

Free energy devices have been around for a very long time now. I have stood beside a water mill and it's power is scary as it could crush you in moments and never even notice. That mill is on a quietly flowing small river and it can operate at any time day or night without anyone having to pay anything for the power which it uses. It will have cost quite a bit to build the mill in the first place, but after that, it produces major power day and night, day in day out, year in year out. Most free-energy devices are just like that as it costs something to build them in the first place, but after that they run for free.

This presentation is mainly for people who have never come across free-energy and know nothing about it. So, each chapter deals with just one device and tries to explain it clearly.







Introduction This explains what free-energy is. html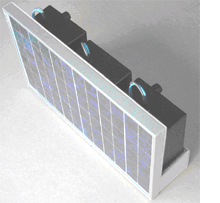 Chapter 1 A Solar-powered Light html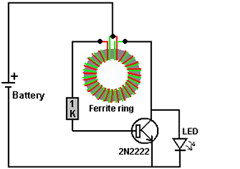 Chapter 2 The "Joule Thief" html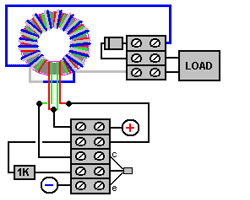 Chapter 3 The FLEET Circuit html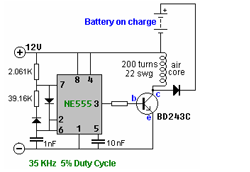 Chapter 4 The "Alexkor" Circuits html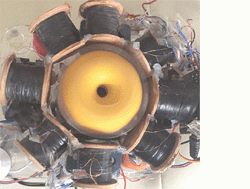 Chapter 5 The Denis Sabourin Generator html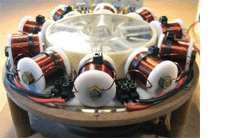 Chapter 6 The South African Generator html En español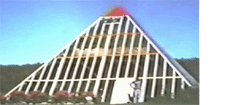 Chapter 7 Using a Pyramid html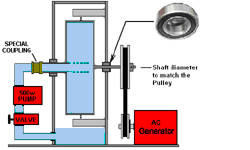 Chapter 8 The Donnie Watts Generator html En español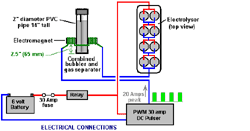 Chapter 9 Zach West's Water-powered Motorcycle html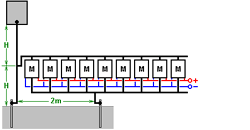 Chapter 10 Power from an Aerial html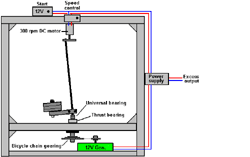 Chapter 11 Power from Gravity html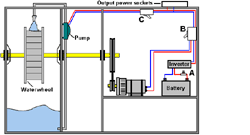 Chapter 12 Power from a Water Pump html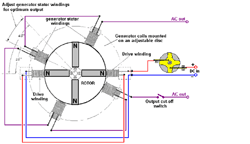 Chapter 13 The Adams Motor/Generator html










Chapter 14 Special Transformers html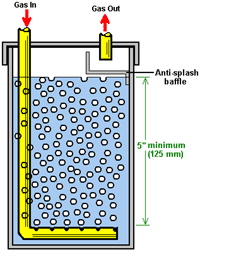 Chapter 15 Converting Water into Gas html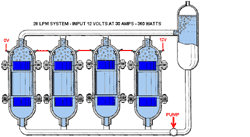 Chapter 16 Shigeta Hasebe's Electrolyser html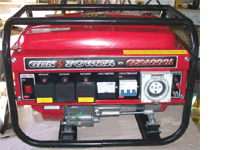 Chapter 17 Running a Generator on Water html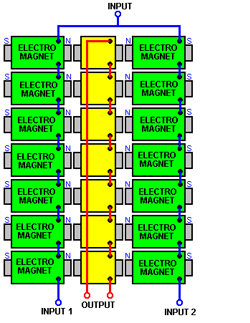 Chapter 18 Clemente Figuera's Generator html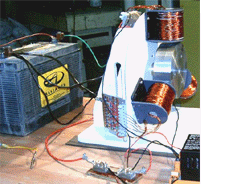 Chapter 19 Ron Pugh's Battery Charger html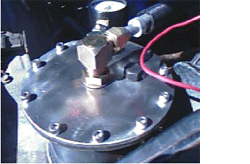 Chapter 20 The Joe Cell and Coil html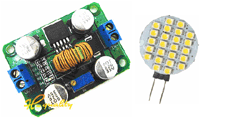 Chapter 21 A Perpetual Light html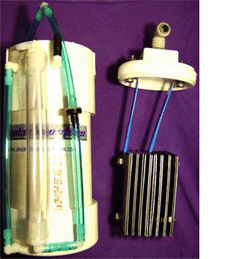 Chapter 22 HHO Boosters html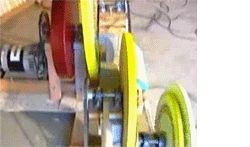 Chapter 23 Power from Inertia html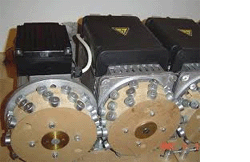 Chapter 24 Power from Rotation html











Chapter 25 Power from a Pendulum html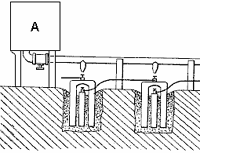 Chapter 26 Power from the Ground html











Chapter 27 Power from Buoyancy html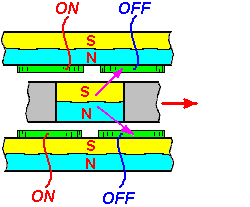 Chapter 28 Power from Magnets html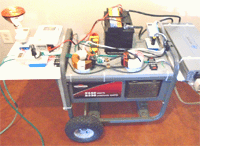 Chapter 29 Power from Circuits html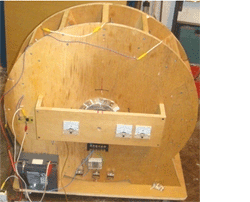 Chapter 30 Lawrence Tseung's Generator html














Chapter 31 Donald Lee Smith's Generators html En español










Chapter 32 Thomas Buie's Generator html En español










Chapter 33 Simplified Permanent Light html













Chapter 34 The Kromrey Generator html












Chapter 35 The Joule Thief Upgrade html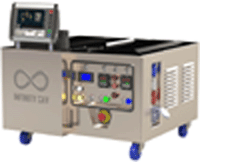 Chapter 36 Useful Free Eenergy html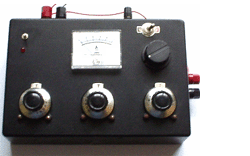 Appendix Electronics Tutorial. html











Contact: engpjk (at) gmail (dot) com

This is a non-profit web site, dedicated to educational study and research. All copyrights belong to their owners and are acknowledged. All material presented on this web site is either news reporting or information presented for non-profit study and research, or has previously been publicly disclosed or has implicitly or explicitly been put into the public domain. Fair Use applies.